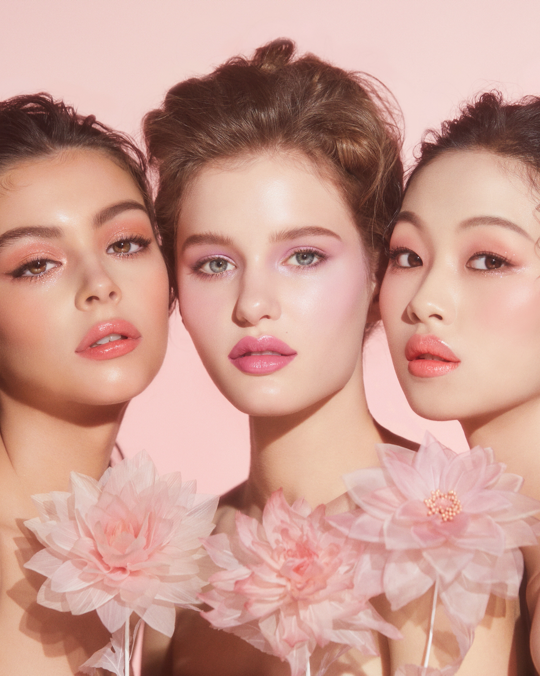 Earn points and get various perks!
200 points= €4 off coupon
300 points = Free Gift
500 points = Free Shipping Coupon
600 points = 20% Off Coupon
700 Points = Free Full-Size Gift
And watch them grow with every click:
every 1 euro purchase.
(VAT will be excluded)
Follow @deardahlia_beauty
Share on Facebook
Sign Up
Rate & Review Products
You Get Free shipping Coupon
Friend get €5 off Coupon
Wait, there's more.

All-day, all-year free shipping for purchases over €50

Exclusive early access to our newest launches and promos

Personalized email newsletters with promo codes made just for you

Celebratory gift on your birthday each year